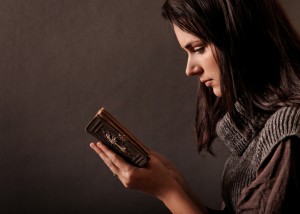 The Wednesday morning ladies Bible study will meet January 29, 2020.
This study of Hebrews meets each Wednesday morning at 10:30am. Newcomers are welcome to attend.
Nursery care can be provided for those who need it, as long as we are notified 24 hours in advance.
If you would like more details, please, contact Laura McNeill ,  Bea Counts, or Lisa Bentley.