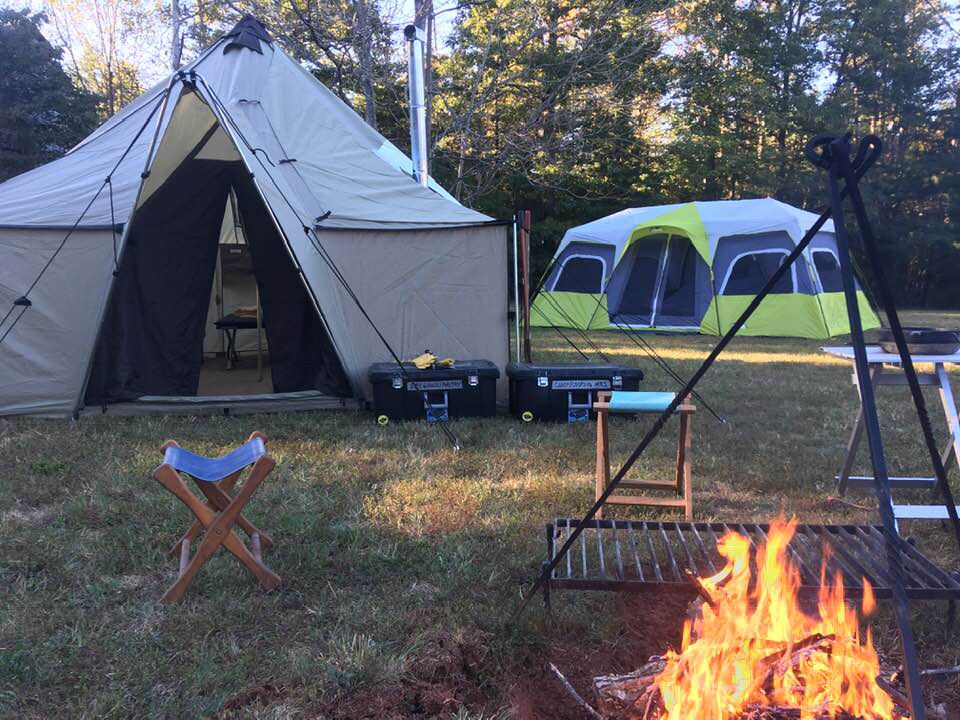 Please note the following change to the Campout dates:
The campout will NOT be October 15-17 as previously announced. The new date is Thursday to Saturday, October 22-24.
Also note that this will not affect the date of the picnic which is still scheduled for Saturday, October 17.
You can join for any part you are able.
Please RSVP and get more information, if needed, from Joe Deane (joseph.deane@spriggsroad.org).