Please follow and like us: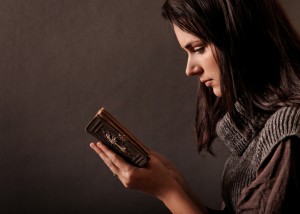 All ladies are welcome to to attend the Wednesday morning ladies Bible study which meets from 10:00 – 11:30 am. The study begins promptly at 10:30 am, but the doors will be open at 10am to give you time to get settled and to visit before the study begins. A nursery is provided.
This year they ladies are studying Hebrews using the Let's Study Hebrews study guide by Hywel Jones. This week (October 9) the study will cover chapter 1 of the study guide which covers Hebrews 1:1-4. Please contact Laura McNeill if you have questions or would like to purchase a study guide.