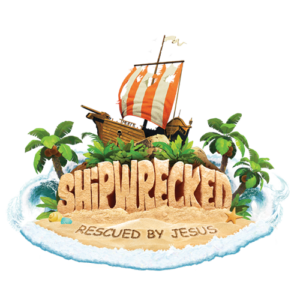 We are looking for some items for the VBS set. Please contact David Dise if you can lend us an old steamer trunk or foot locker,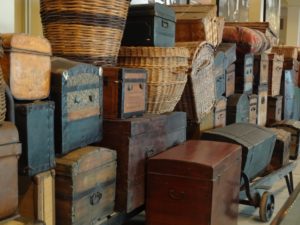 or weathered wood crates, boxes,
Also, there is a fish net hanging in the foyer of the church building with tags listing other items needed for the VBS. Please consider taking some of those tags and donating the items listed on them. This is a great way to contribute something to VBS if you are not able to give your time as a volunteer.
It has been the custom at SRPC that we provide lunch at the church building immediately following the end of the morning VBS session for the tired and hungry volunteers and their children. We are asking all who are able to please donate a 12-pack of soda, juice, or water for our VBS volunteers. Please label them "VBS" and place these on the counter near the window in the kitchen.