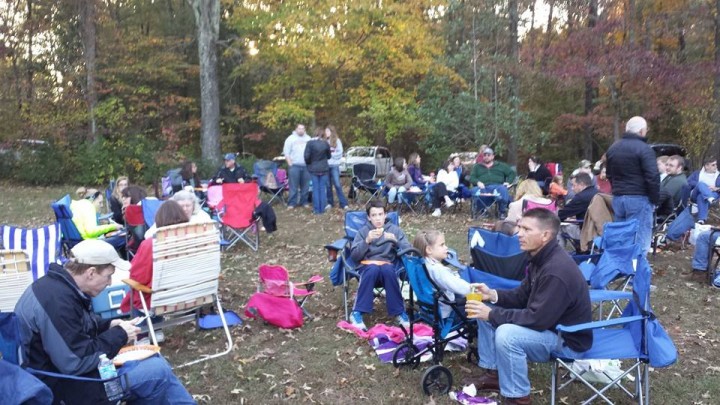 Due to a rainy forecast our annual church picnic has been postponed to Saturday, Oct 17th from 3-7 pm. Food will be served at 4pm.
Please visit the Sign-Up Genius below to edit your RSVP if needed.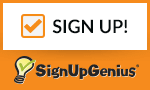 We will be making a few changes to be cautious, so please read carefully. We hope this will be an opportunity for our entire church family to be "together" during this unusual year.
It will be outside and there will be plenty of room to spread out. Please be especially mindful of those with health risks.
– Bring your own chairs/picnic blanket
– Bring your own drinks (no cups or drinks will be provided)
– A mask is recommended for going through the food line and when talking with others.
– Food will be served at 4 pm.
– There will be a set menu provided (no need to bring any food to share) We will be having Fried Chicken, Meatballs, Mac-n-cheese, Baked Beans, Corn, Salad, Applesauce, and Cookies.
– Plates will be filled by servers with masks and gloves.
– Feel free to bring your own picnic meal if you prefer.
– Rain date will be the following Saturday. We will make an announcement by Friday, if needed.